Travelling back home this year will be a little bit more difficult. There are more things to gather beforehand, and not doing so, could lead to not hopping on that plane or passing the border to see our loved ones. I am personally going to travel abroad and thought it would be a good idea to share my essentials with you to give an idea of how to prepare our journeys.
I strongly recommend to continually check the latest travel advice from the countries you are going to travel to because they can change at any time due to the current situation. Don't be surprised if they ask you to quarantine or provide a covid-19 negative test. So, be aware of future changes and stay alert.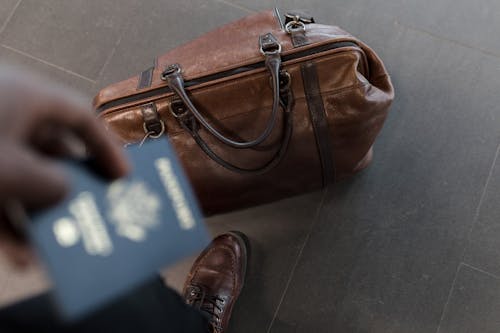 Since I'm travelling to a country that doesn't require any restrictions I have decided to travel with the following gadgets/covid-prevention items:
A pack of disposable masks and fabric masks (to wear double protection)

Alcohol in gel

Antibacterial wipes

Change of clothes (to change when arriving to the destination)
Personal items:
AirPods

A bag with all electronic wires and a fully charged power bank

Portable travel pillow

Passport and travel documents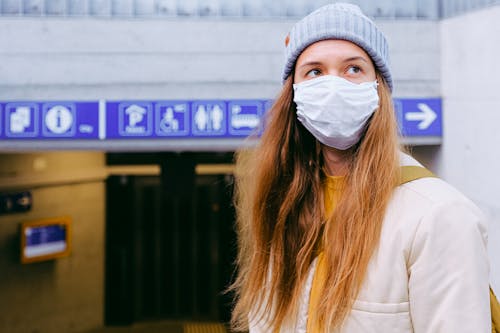 I believe during these times we should protect not only ourselves but the people who surround us also, so please, respect the covid restrictions as much as you can so others don't get the risk of getting infected. I think very soon everything will be back to normal but for now all we have to do is keep our distance, wash our hands and stay safe.
Ariana