The year is soon to end and so half of my third year of university. It has been a rough year but an interesting journey. It is interesting to think and analyse the things I've done during this unforgettable year. As I feel I have changed so much as a person and my classmates too. So, I decided to share my experiences and thoughts about changes that most university students go through, especially if we live separated from the ones we grew up with.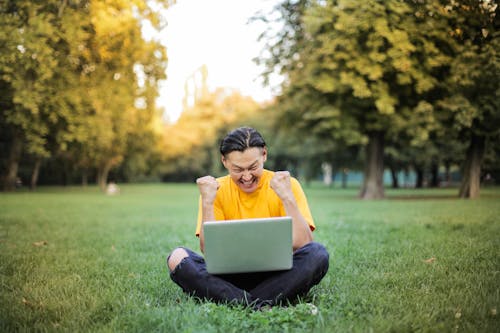 1. Living alone and being independent
Never in a million years did I think I'd move to the other side of the world alone. I'm so grateful for the opportunity because it has been a life-changing event. I have learnt how to fight my biggest fears, to be responsible for myself, as well as my academic tasks. It doesn't only teach you survival skills for the moment but for life. University is truly a life-changing experience.
2. Writing posts for Uni
Since I was a kid, I would see in the movies all these "bloggers" who worked for schools or unis and made it sound really cool and interesting while sharing their opinions. I love the concept of blogging because it doesn't really follow a specific layout, it is very up to the writer, along with the topic of preference to write on. That is why I decided to try it when I got the chance. I don't regret it, its been a journal for me and hopefully a useful tool or entertainment for someone else.
3. Becoming economically independent for a short period of time
A 1 year paid placement is part of my course, and it gave me enough economic resources for a couple of months without needing to depend from others to live. It was a fantastic opportunity because I learnt the true value of money. There is nothing better than saving for a period of time to buy something you wanted, and you have worked for. I feel it's one of the biggest lessons of life and I'm happy I had a sneak peek of it.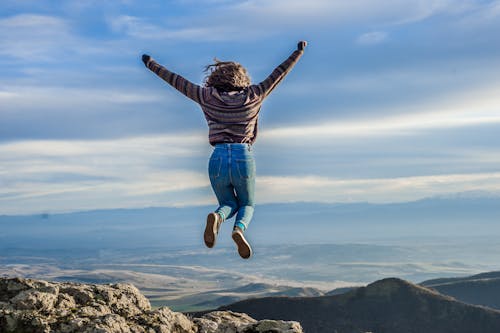 I still have a year and a half more to finish university, but I already feel like I have lived a lot so far. I can't wait for what is going to come these next months. Meanwhile, I will keep working on that bucket list to make unforgettable experiences like the ones I mentioned. Don't be afraid to try new things; they might turn into your best accomplishments.