It is impossible to stop producing waste but what matters is to always try to reduce it. As a child, I was taught to never let the tap run, to finish my food and donate the clothes I won't wear anymore. It is culture for me, and I'm happy the message is getting spread across the world.
Since I have been around different methods to reduce waste, I thought I could share some pieces of advice about it. Since I believe some might consider contributing in this way to the planet is a lot of hard work and sometimes even cost money, but it is not true. By simply doing something or slightly changing your routine can help little by little.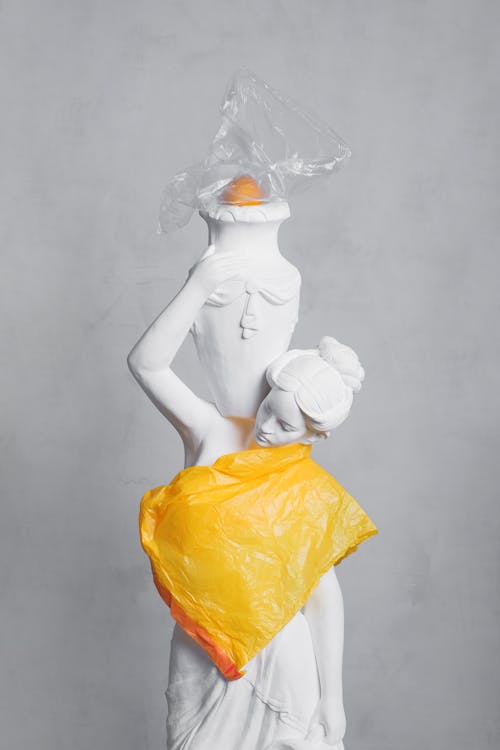 How to reduce water waste?
During winter is very cold and taking warm showers is a must. When we turn on the shower, the temperature is not how we want it and we let it run to warm up. That is why we should save the first bit that comes out and put in a bucket. Then use it to water plants and if you don't have any, make the effort and throw it at the nearest green area. To keep up with this activity, try to organise it the best with your routine to contribute to the planet.
How to avoid food waste?
There are multiple ways to reduce food waste, but first, the most important thing to change is to be realistic about your food consumption. Be honest with yourself and don't overbuy products that you will not eat. So whenever you've got left overs, a good meal to make is soup or stir fry, they are always a safe and yummy option. I encourage you to start cooking and experimenting with it. The last resource could be freezing or making compost with all those skins, trimmings and unwanted parts of your food.
How to avoid non recyclable products?
This section is straightforward since you can use toppers, bags, bottles, re-usable straws and personal metal cutlery when going or shopping outside. Whenever you know where are you going, you should try to take your personal re-usable belongings. And don't forget to use some of these items to store your food at home to avoid using cling film or similar disposable plastic storage packaging.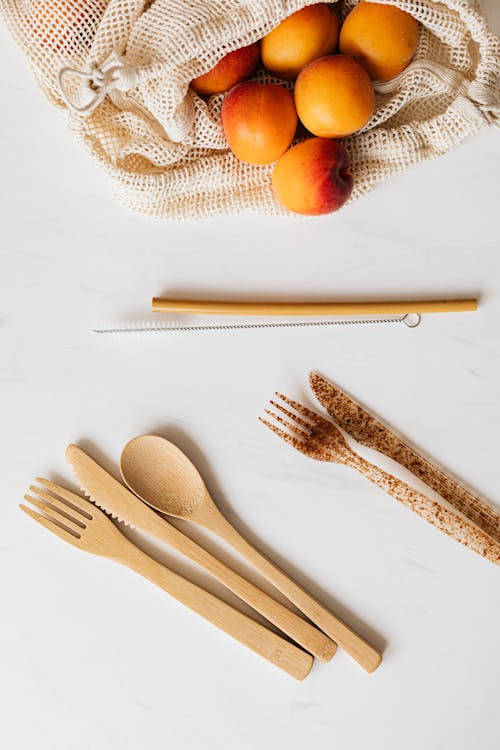 It is never too late to start making a change, so don't feel like you can't contribute because you can make a big difference, especially when you share the message to others. I hope these pieces of advice will help you to start the change.
Don't forget to wash your hands and stay safe,
Ariana