Don't know about you but I think there is nothing better than a good movie to watch before going to bed. But finding one is not always easy; I mean, can you remember a recent movie that satisfied you and left you thinking after it? Luckily for us, this given time at the moment allows us to be extra relaxed, which means we can spend extra time looking for a good film that deserves the whole ritual of preparing snacks and watching it on our best screen. I have been doing some research and wanted to share my film recommendations.
I personally love psychological thrillers. I consider them to have the exact amount of sci-fi without being categorised in that way, and they are scary but not too much, it's just the perfect balance. I decided to pick movies from a very well known and easily accessible streaming service like Netflix so you could enjoy these films.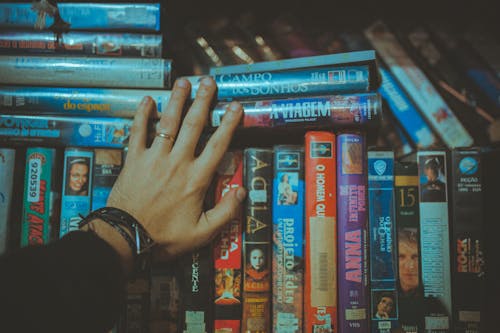 1.A cure of wellness
The story is based on a businessman looking for his company's CEO who is taking a health retreat in a remote spa in Switzerland. There, he finds a series of weird behaviours and practices from the members, the staff and clients. Something unusual is going on since it seems like staying at the premises is making everyone sick in some way. This is an amazing opportunity to let yourself travel among the many unexpected routes that the movie takes you to.
2.Would you rather
This movie will make you question yourself in regard to the things you would do in order to help someone you love. It talks about a normal young girl who seeks economic help for her sick brother. She gets an invitation to participate in a game where the winner receives the precious help they are looking for. But the most interesting thing about it, is to see the limits of the participants as to how far they are willing to help their beloved ones. Your reasonableness will be put into question, as well as your ethics. It will make you ask plenty of times: what would you rather?
3. Prisoners
Two little girls get lost on thanksgiving day, and there's a suspicious guy outside their house in a van who seems to be the prime person of interest, but his mental state will help the process to slow down in his favour. Throughout the movie, you get to see more people who also look suspicious, but there's a trap located in a maze game that is going to lead the investigators to help with the case. This movie will make you look at everyone, and when you think you know what happens next, you will not believe the end.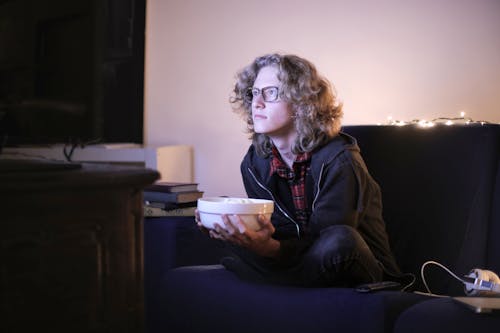 I hope this top 3 will help you cope a little bit more with the current lockdown situation and invite you to a whole world of psychological thrillers. It is always good to let ourselves relax, so grab a bucket of popcorn and sit tight because these movies are not short and certainly will leave you thinking.
Don't forget to wash your hands and stay safe,
Ariana