We are all looking forward to that day when the pandemic is finally over, and we can get our lives back to normal without any types of social restrictions. It is very exciting to think about how are we going to celebrate all those occasions that have passed.
I personally feel like the pandemic has hit me differently because I can't travel to my home country or see my friends who are stuck in their home towns/countries where they travelled for placement. Even though a lot of the restrictions have eased in the UK, it still feels like I am still leaving a sort of lockdown.
There are a couple of speculations and hopes that the virus will be managed by next year, which is crazy to think, so I am not thinking negatively about it and finally planning a couple of activities for next year. That's why I wanted to share all those things that I'm looking forward to doing once the pandemic is over.
As I said, I haven't seen my family for a while now, so I'm actually planning on visiting them sometime in the Peruvian summer next year. I can't wait to see my family and friends, and share all these experiences lived these passed though months face to face. I really want to enjoy the summer over there since I couldn't really enjoy it here due to the current situation.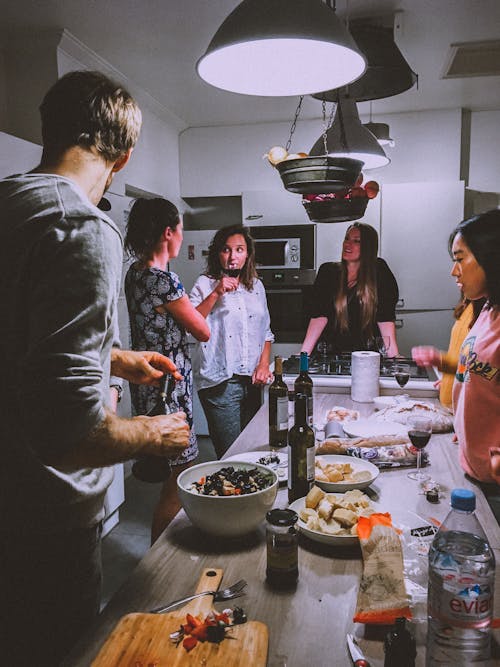 Let's not forget that we are students, and we love to celebrate anything pretty much whenever we can. I really can't remember the last time I hung out at a club or bar with a huge crowd of mates. I hope once this is over, so will the social distancing.
To be honest, I'm also thinking about when I get back to classes and see all my mates and gather after classes without fear, masks and distancing. Definitely more than planing activities, what I really want is my daily and everyday life that I used to have. I'm expecting normality if anyone asks, that is probably what I can't wait for once the pandemic is over.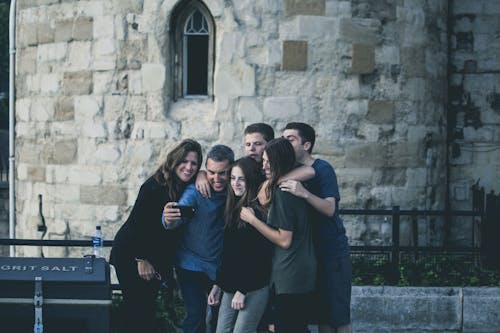 Meanwhile we can only wait for further information from the authorities, but that doesn't mean we can't think about the future going back to normal. For now lets enjoy every single step as much as we can to change the situation and just make the best out of it.
Don't forget to wash your hands and stay safe,
Ariana