The first week of October is getting closer and closer, especially that first day of classes in the new academic year. There are so many expectations but also, so many questions and doubts of how to cope with things since nothing is like it used to be. Even though the internet and technology are on our sides, we are not used to taking this much responsibility through our devices.
Part of going to university is getting that experience of going onto campus and meeting new people face to face with no social distancing at all, as well as receiving classes from lecturers a couple of feet away from your seat in a classroom. Anything is possible; however, that is why I came up with a method that so far during the Induction Week is working. So I wanted to share with anyone who's reading this post.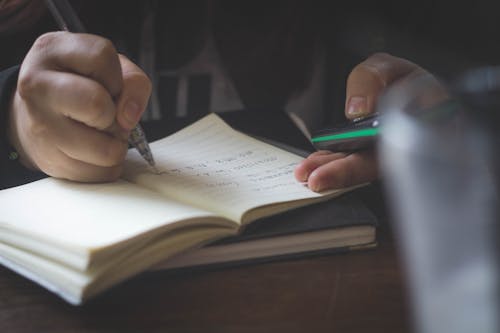 While taking a couple of different lectures and meetings online, I realise that I had to start being more independent and responsible because it's entirely up to me if I even want to be behind that black and muted screen. It's important to highlight the importance of setting yourself free from any other chores. It's easy to carry on with emails and assignments while been at an online lecture, but you shouldn't be like that. Make sure you take classes as seriously as you would normally, as being at home can change that.
It's also important to respect the places of where you are studying. My new rule is to take the online classes as I would in real life, so I set up a comfortable area in my apartment and get myself ready and tidy to be 100% focused on that I'm doing.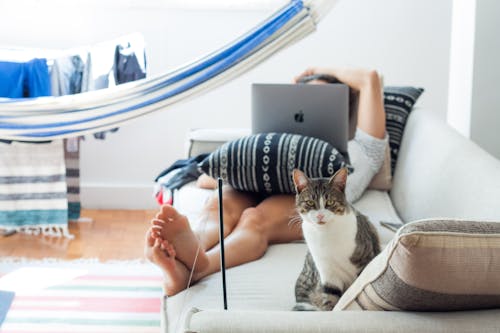 I recommend to prepare ourselves as much as we can as if things were normal because it will help you to focus and therefore pay more attention and make revising easier. Throughout these weird times, we need to give it our all so every second counts and it's not wasted. Yes, it's true its mostly or partially online lectures but at the end of the day, they are actually scored classes so let's not forget that.
Don't forget to wash your hands and stay safe,
Ariana