Birmingham is the second largest city in the UK. It is known for being a very international-friendly area since it is home to five universities, making the city a centre of higher education. Considering all of its recognition, does it really mean that it is our ideal place as students, and even more as foreigners?
I have been living in the city for almost two years now and have visited plenty of places in the centre and outside. I was able to see the city with both a student and worker perspective since I have done a placement year. So, I want to write about my experience in case you are moving to Birmingham or just thinking about it.
Moving abroad was a big step in my life, as many of us consider. That's why I wanted to find a city where not only I was going to study but would be willing to make all these differences feel less of a cultural shock.
There is no doubt that I would totally recommend "Brum" to anyone because as a student and worker, it makes you feel that you are not alone in any way. I felt so happy to know that there's a lot of Spanish speakers around so from time to time I could speak my language as well as some other compatriots. On the other hand, I must say that this is a very student-friendly city because a load of shops consider student discounts voluntarily.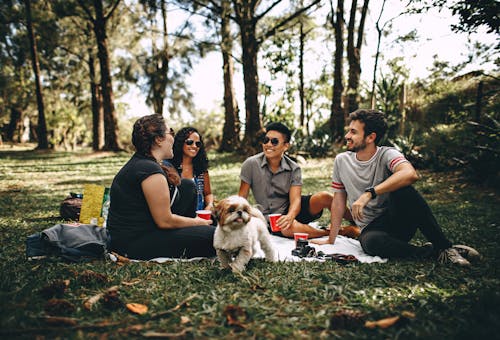 I think there's no other place that I could possibly call my second home. Every day feels like I'm where I am supposed to be because the environment makes me feel like it. I would recommend you consider and visit Birmingham so you can see what I mean. Anywhere you go in the city centre, you will find students of all kinds living and experimenting just like you. 
Don't forget to stay safe and wash your hands,
Ariana