The 'new normal' has given us almost everything that we used to have, progressively reopening more common activities that we used to enjoy before the pandemic. Going back to the cinema seemed impossible because of the safety measurements but recently they have proved us wrong – they are back and hopefully it will stay like that.
I went to the re-opening and I was impressed by a couple of things. We all know that when a business reopens during this time it simply doesn't feel the same. The basic parts are there but what does it actually feel like? Is it worth it? Do we have to wear masks inside? Are they respecting social distancing? I had all of these questions and even more. That's why I want to explain what I experienced going to the cinema during the 'new normal'.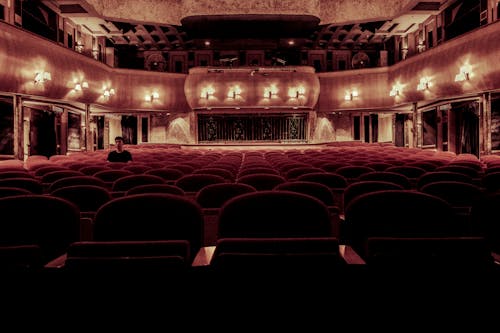 The movie that took me to the cinema was "Unhinged", a very interesting psychological thriller about a man who has a very bad day and wants another driver to experience that in a violent way. For that reason, I thought the audience would be adults so maybe it will be more crowded because I don't think adults want to expose kids. But it didn't matter what audience was going to the movie, I was watching it with only 6 people in total. How crazy!
It is impossible, as I said, to expect that such a business like the cinema industry would have such a big comeback. Hopefully, it will be better throughout the weeks. I must say that the improvement should happen because they provide all the safety measurements: social distancing, providing anti-bacterials, masks and gloves among others. Everything seemed well organised, with nice helpful staff explaining the one way system and any new information that has changed.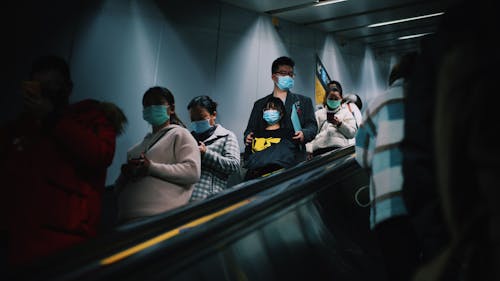 Even though when I went to the cinema it wasn't crowded, I still recommend you avoid peak hours so everything can run smoothly. Definitely coming back to a regular activity for myself was amazing. I did miss going to watch thrillers, eating nachos and having tango blasts.
Don't forget to wash your hands and be safe,
Ariana