Hey everyone,
I hope you are all well and staying safe. I can't believe that I submitted my dissertation on Monday, and I am one step closer to finishing my undergraduate programme. Today I am here to give you some tips for next year when you are in the process of writing your dissertation or even to read before you start.
1. Think about the theme that you want to do during summer
Last year, during summer, when I was at the beach doing nothing but sunbathing, I was thinking about what I wanted to write for my dissertation or if I wanted to do the marketing showcase. Still, all of my ideas were for dissertations. In October when we had to submit the proposal, it was easier for me because it was something that I had thought about, but I can tell you that since the day I submitted my proposal, my title has changed at least 3 times, yet always in the same topic. You must do something that you like, even if it is a topic that a lot of people have done before.
2. Start in the first semester
I know this is what lecturers say and many people are going to say that 8 months is a lot, but there are many advantages that you can take from starting early. Firstly, your supervisor is going to be able to see each chapter of your project at least 2 or 3 times and is going to give you as much feedback as possible.
Secondly, this year we submitted the final draft one month before hand-in, and it allowed me to have a month to change everything that I needed to change and include some things that were missing in my draft. Finally, you will finish before the deadline, and you will not be anxious and have time to re-read everything.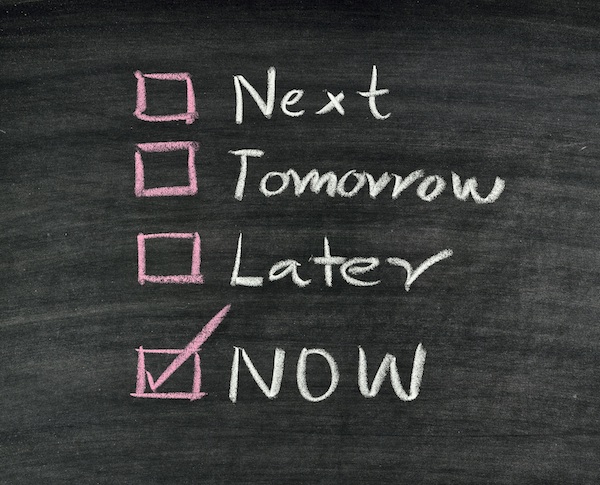 3. Do not write a full chapter in one day
If you start early, you will be able to use this tip. I didn't write any chapter in only one day, because I divided my work and set deadlines for each section. My supervisor was a massive help because he also gave me periods which made everything easier. You mustn't spend all day doing the same, or after the dissertation, you will be tired and without the energy to do anything else, and unfortunately, you will have more assignments to submit afterwards.
4. Set goals for each month and ensure they are flexible
Setting goals is one thing that I have been doing since my first year at university. During this long project, it really helped me, but you have to be realistic with your goals. For example, you may have decided that one day doing one section of your methodology is realistic, but saying that you are going to do the whole chapter is not, and in the end, you will feel sad because you didn't achieve your goals.
5. It is your dissertation!
Remember, this is your dissertation, so nothing is right or wrong, because there are multiple ways to do it. In September, the first thing you should do is to read the handbook to understand what a dissertation is and the different chapters that you will have to do for your project. I read in the beginning but, I am going to be honest with you, I read it more times during the process to ensure I was doing everything right.
6. Take breaks
This is a project that takes a lot of time in your academic year, but you must take breaks. Don't forget that this is also your last year at university and you must go out with your friends, party and have work experience. I can tell you that I had the best time until March, and I managed to finish it before.
7. You can do it!
I am not here to tell you that everything was perfect and that I didn't have any sad moments, because I had, and all of my friends had. But it is okay because you will manage them, doing what you like, and this is when having hobbies is essential.

As I mentioned, not all moments were colourful, and I had times that I felt like wanting to quit because I didn't know where to start or if I was doing it right. But I managed to finish, and I am proud of myself and of what I did. I am not expecting any specific grade, but as I said, I am proud, and that is the most important thing. You have to be proud of yourself.
See you next week,
Madalena Ribeiro