My first day in Birmingham had me almost run in front of a speeding car. Luckily enough for me, there were other people who were accustomed to the driving on the wrong side of the road.
Once we were escorted to Cambrian Hall, where I was staying for my first year, I remember having this grand feeling about it all. Just hours ago I've left my family behind and it still didn't quite click.
I came in with one personal goal, other than studying hard: I will stop smoking. Yes, a dirty habit, I know. My plan was not to smoke, since there will be no peer pressure. I lasted around 2 hours – then I found a peer willing to share. Funny enough, she is still my friend and studies the same course… small world, eh? I must admit, however, I am no longer smoking; more on that in the future.
We were all lost. I knew there was supposed to be a river (according to Google Maps and my terrible geographical sense). It took me a week to go see the canals and realise there is no river!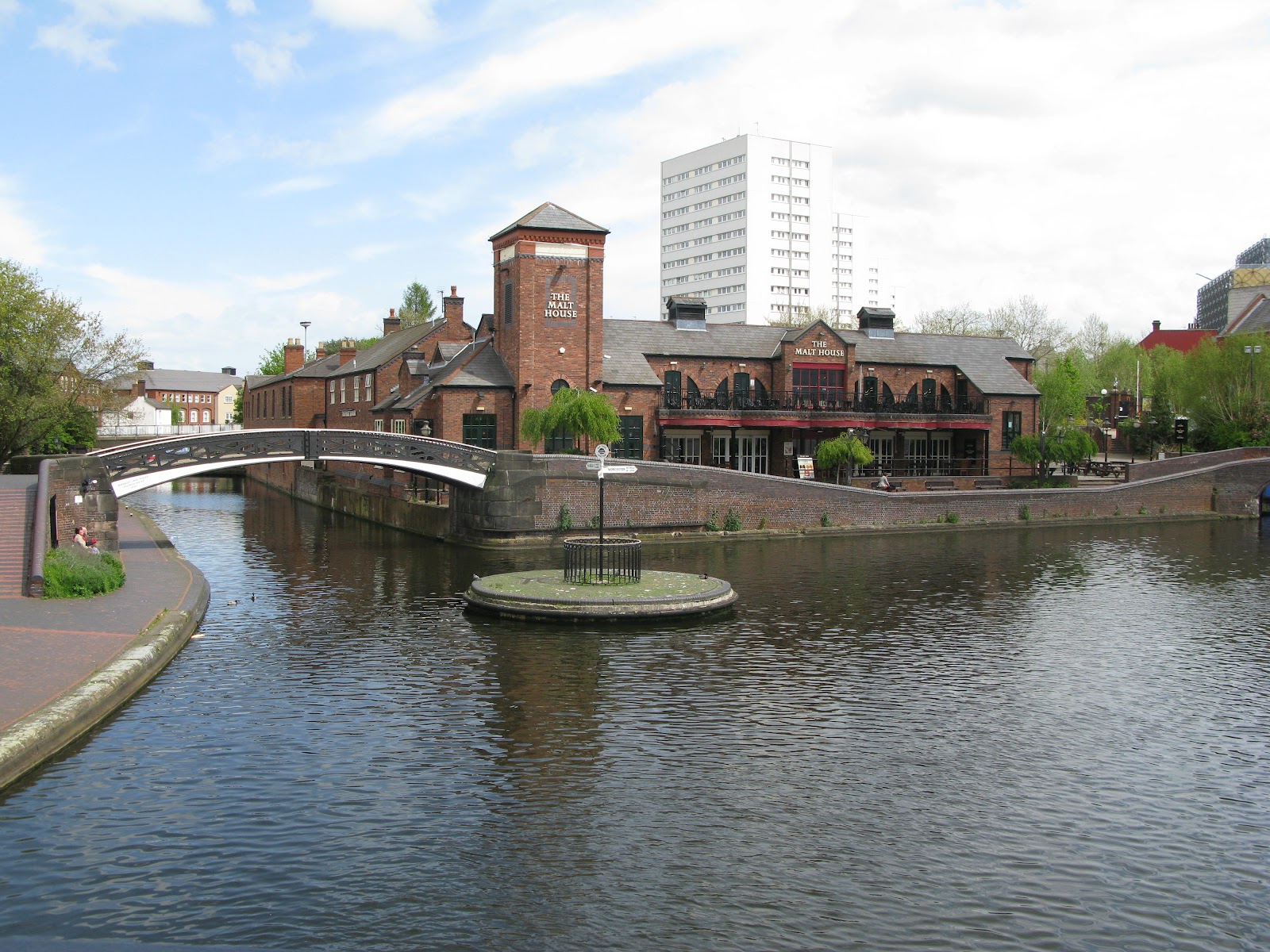 Luckily, one second year student had also decided to live in Cambrian Hall. We had him show us the way to New Street and importantly to Primark – we needed to buy bedding's amongst other things.
It all felt big and new. When I think back to the old Primark next to Hotel Britannia, I can't really say it was that big; but seeing it for the first time in my life, busy as hell, was an experience.
Towards the end of the day we had made some Portuguese friends in Cambrian Hall, had a dinner and got slightly inebriated.
As first days go this was pretty good. I made friends, saw something new, had a great meal and celebrated with a few drinks.
If I could go back to my younger self and give myself some opinions and advice about England, I would never change the decision to live in Cambrian Hall. Every first-year student should experience at least one year in the Halls. It introduces you to a vast variety of people from all around the world and that's something I cherish to this day.